Toolmaking & Die Maint.
Marrill is at the forefront of press tooling design and component manufacture in the UK today.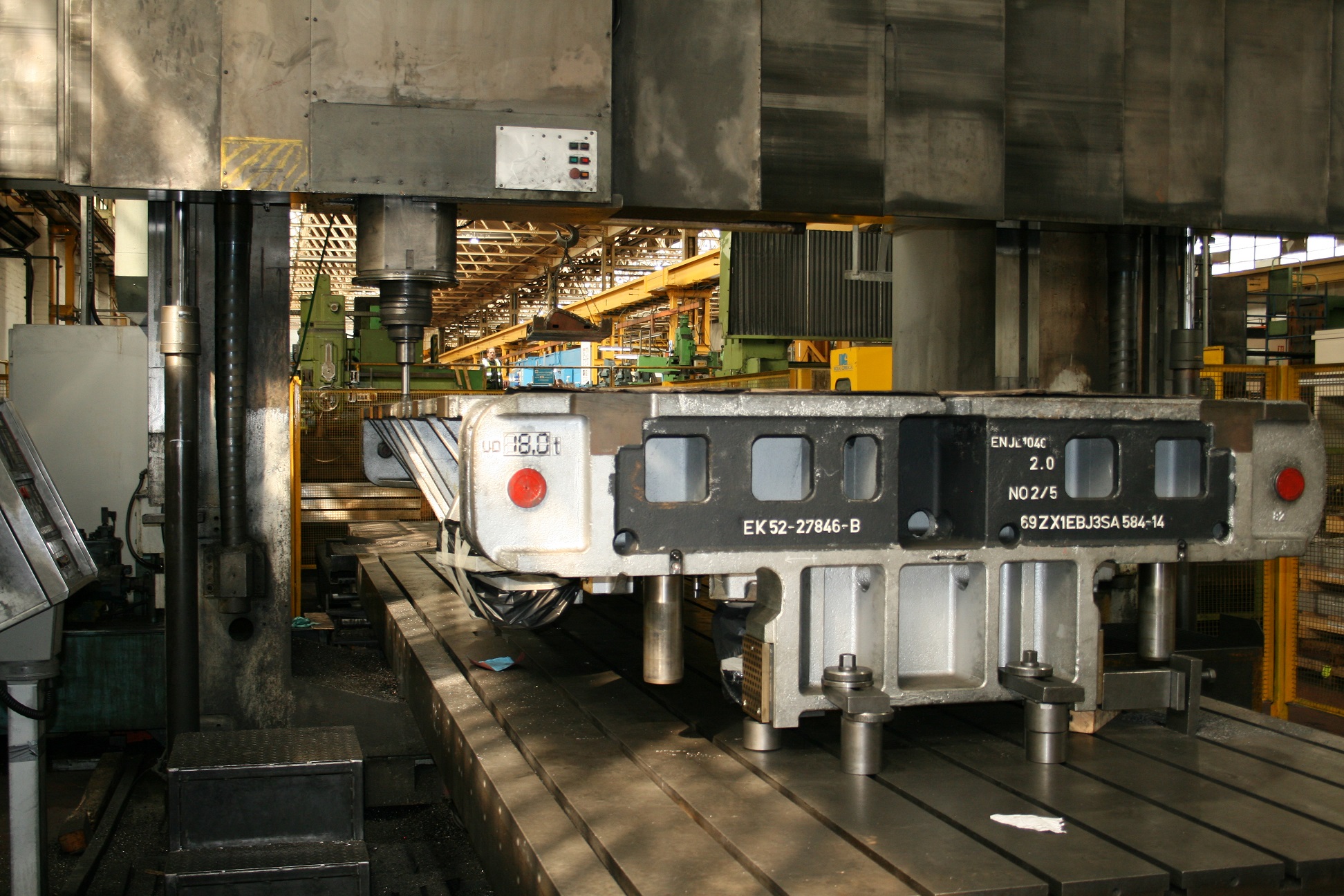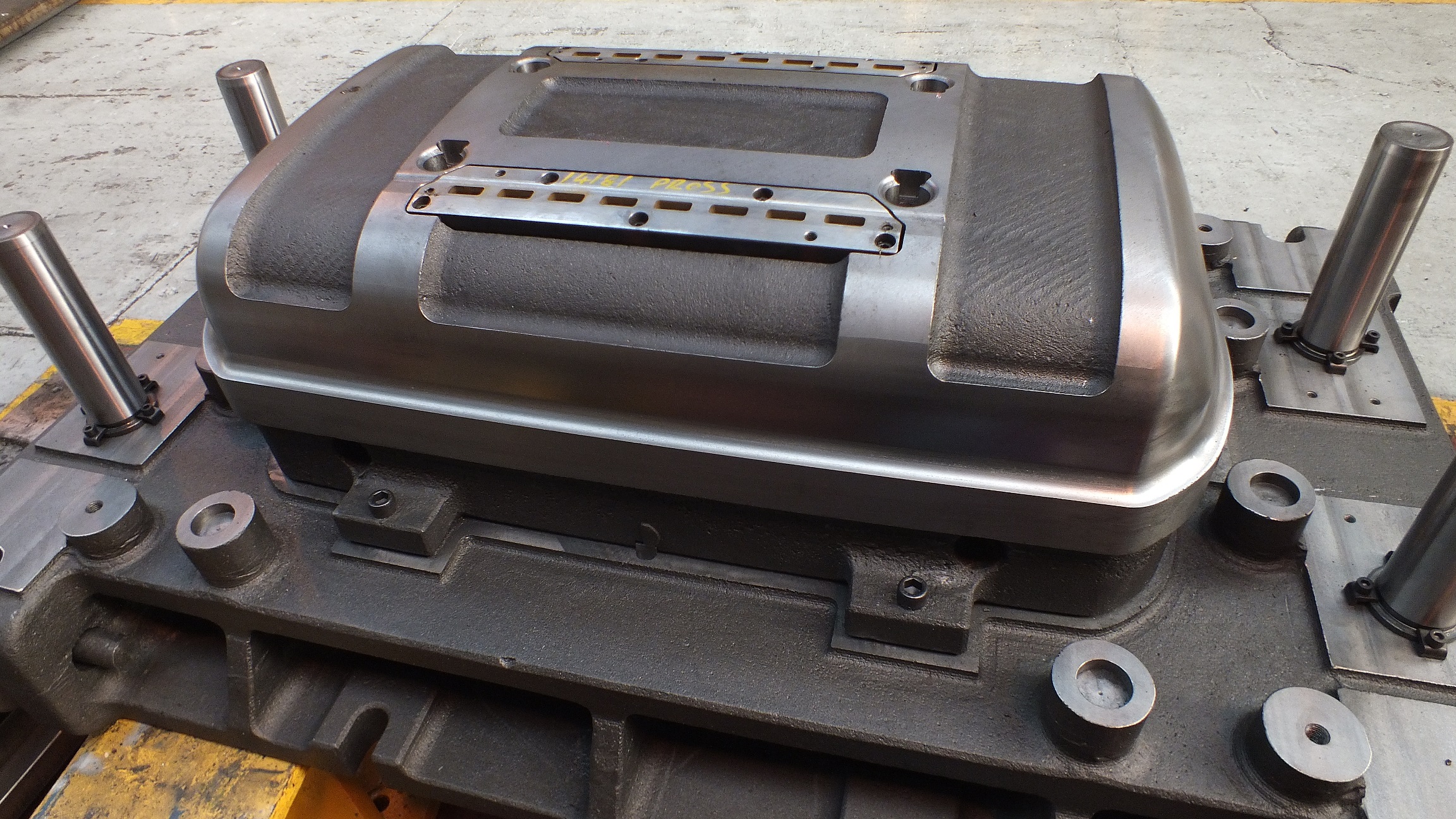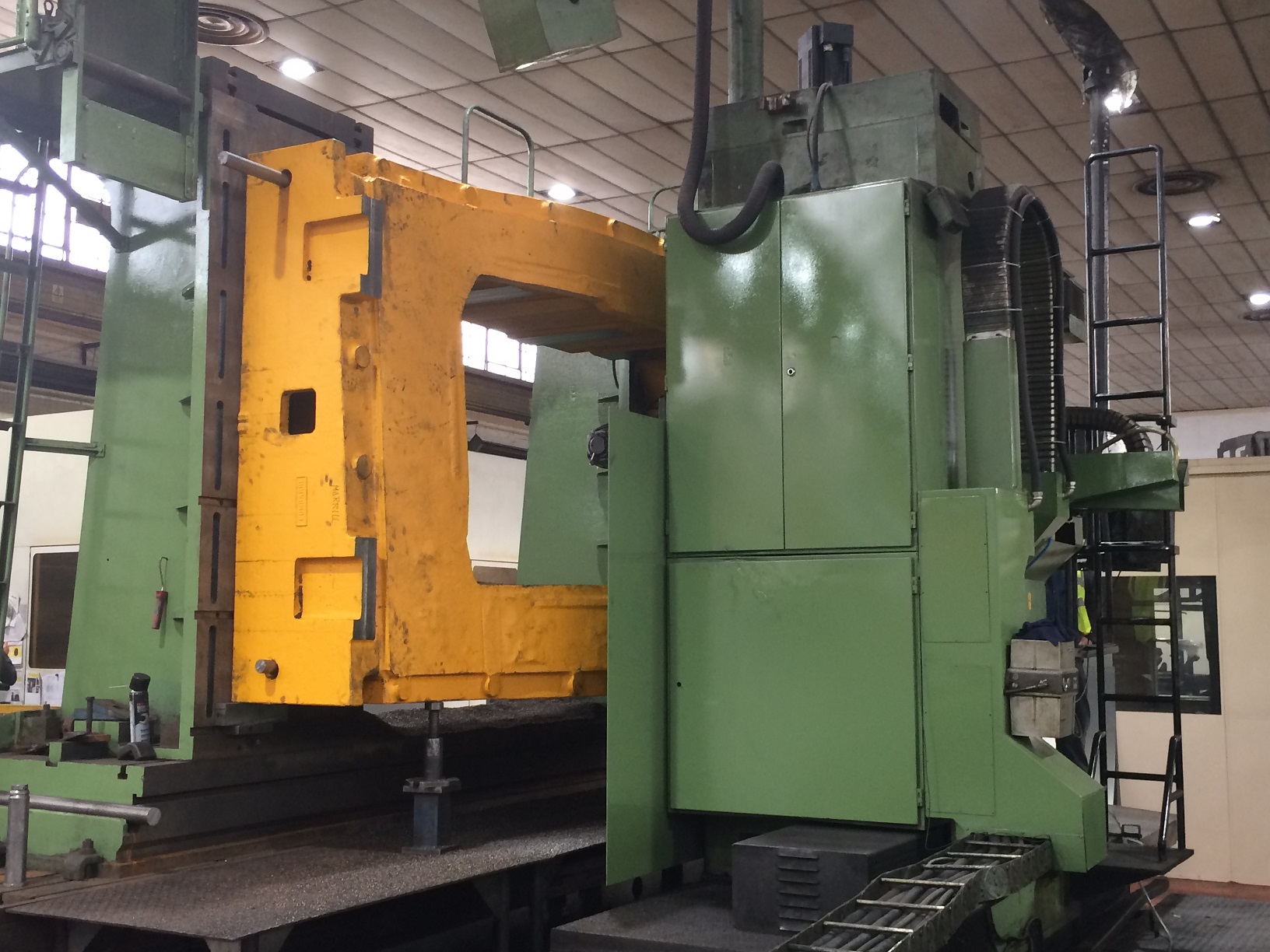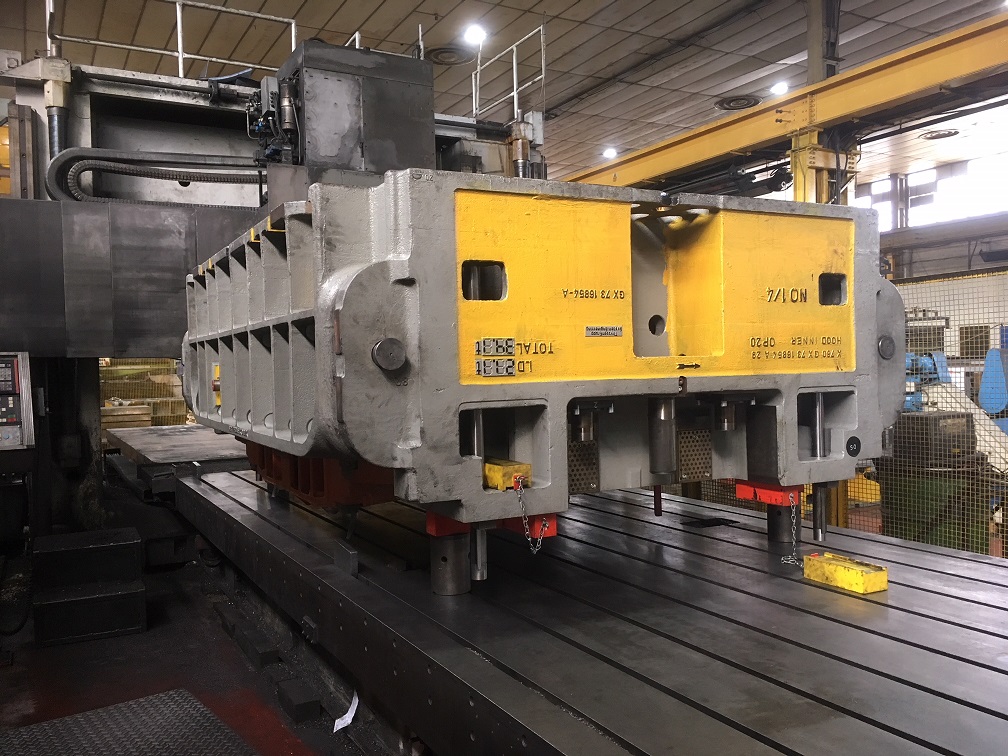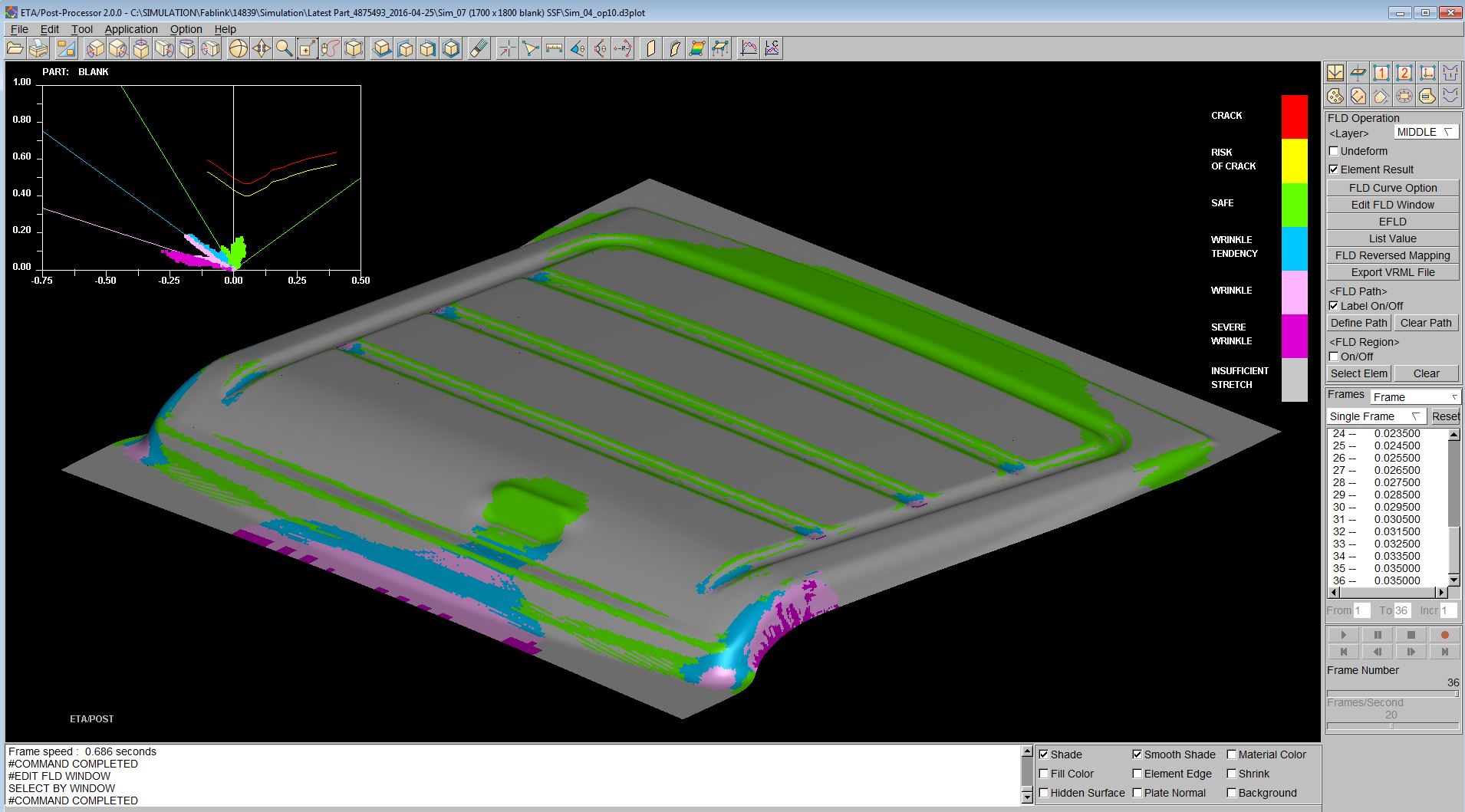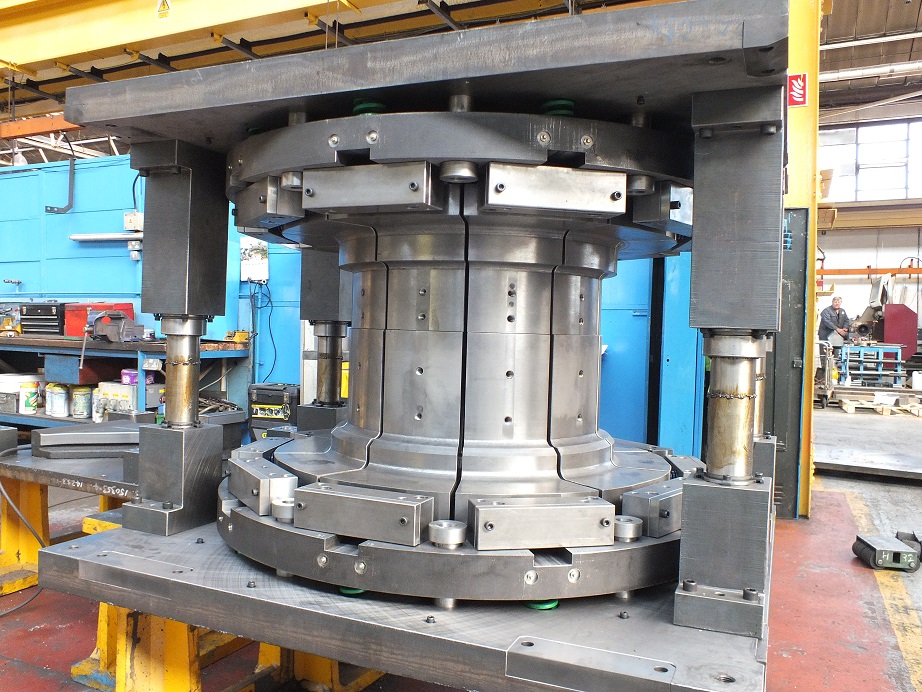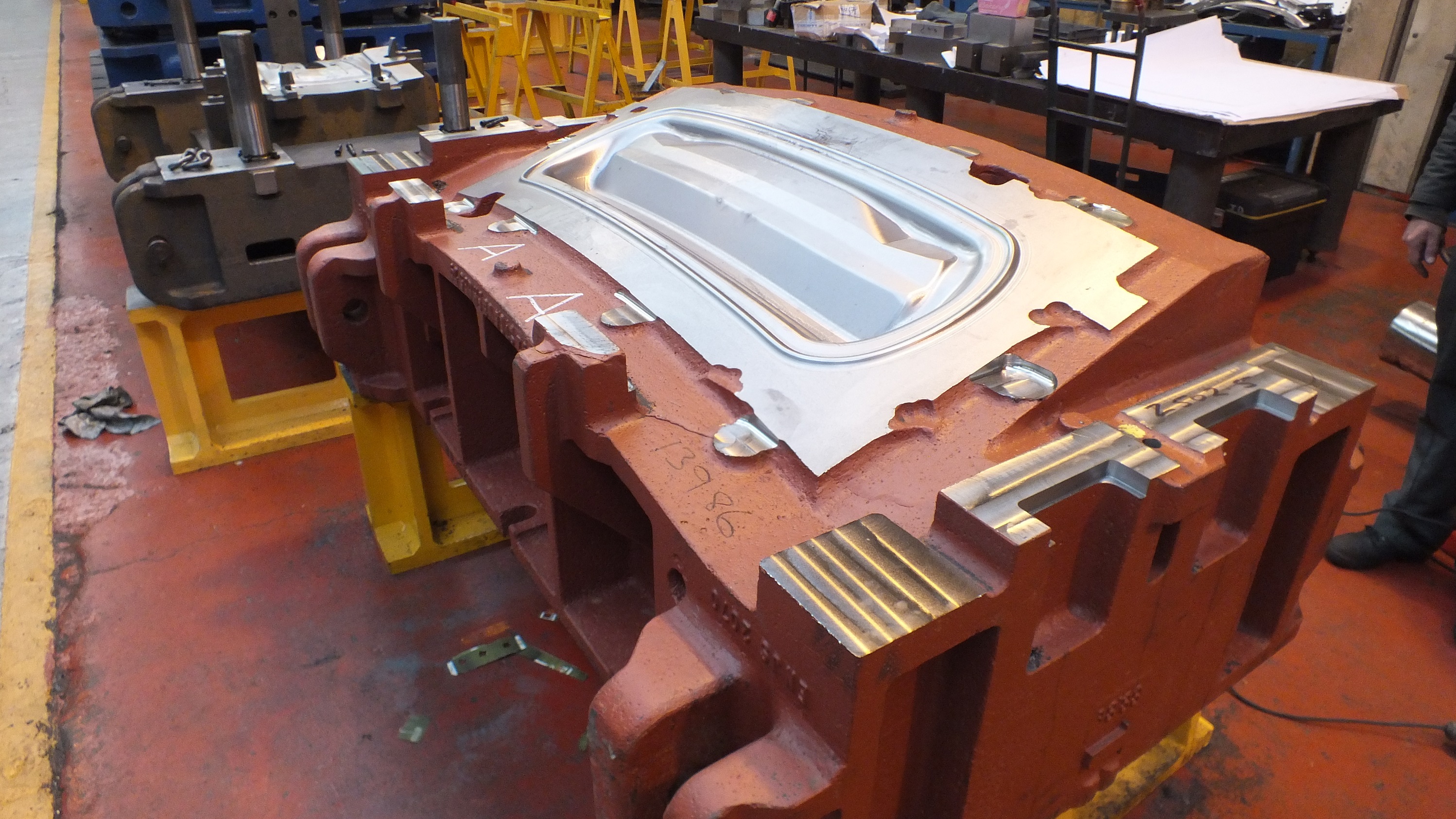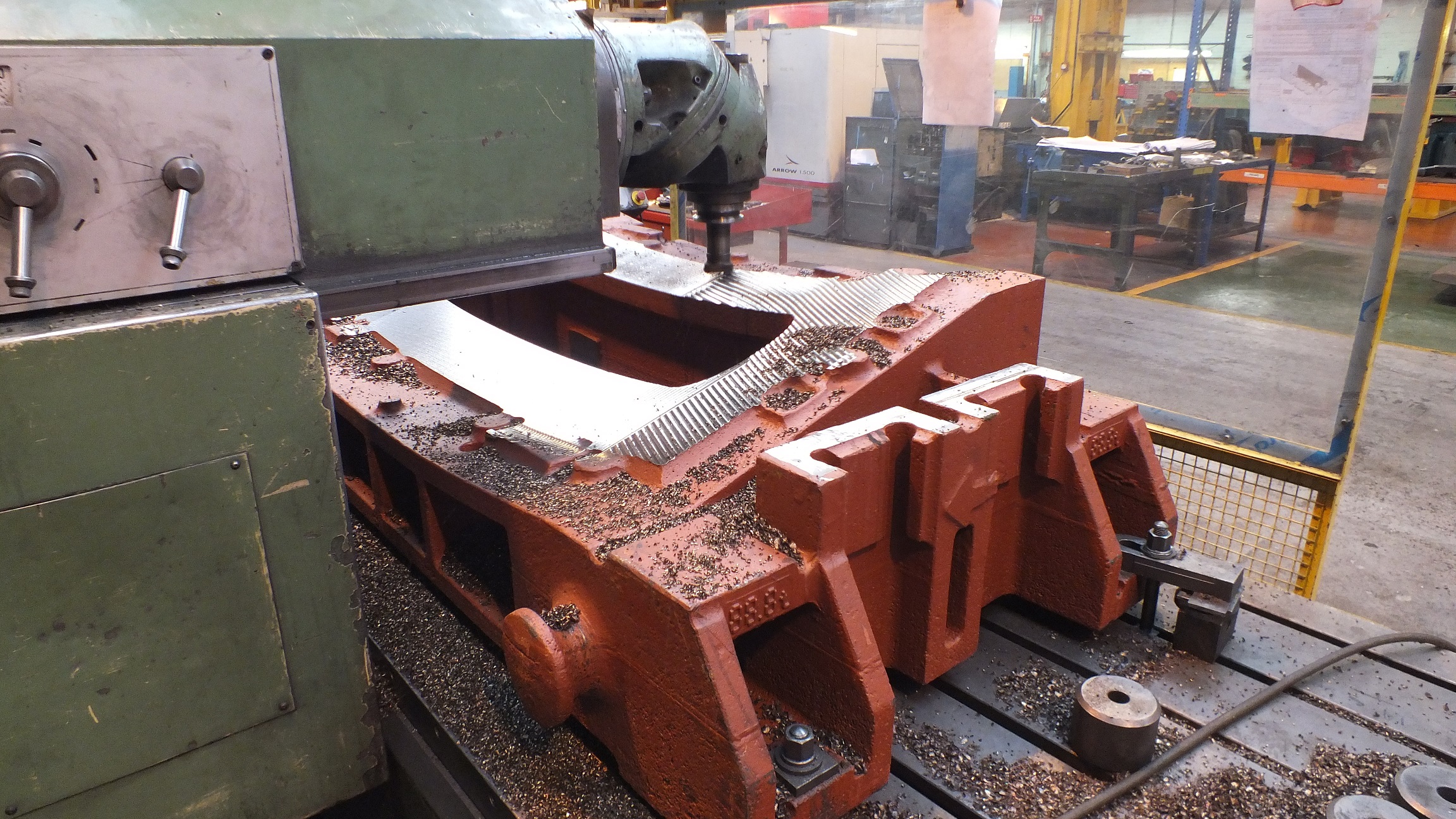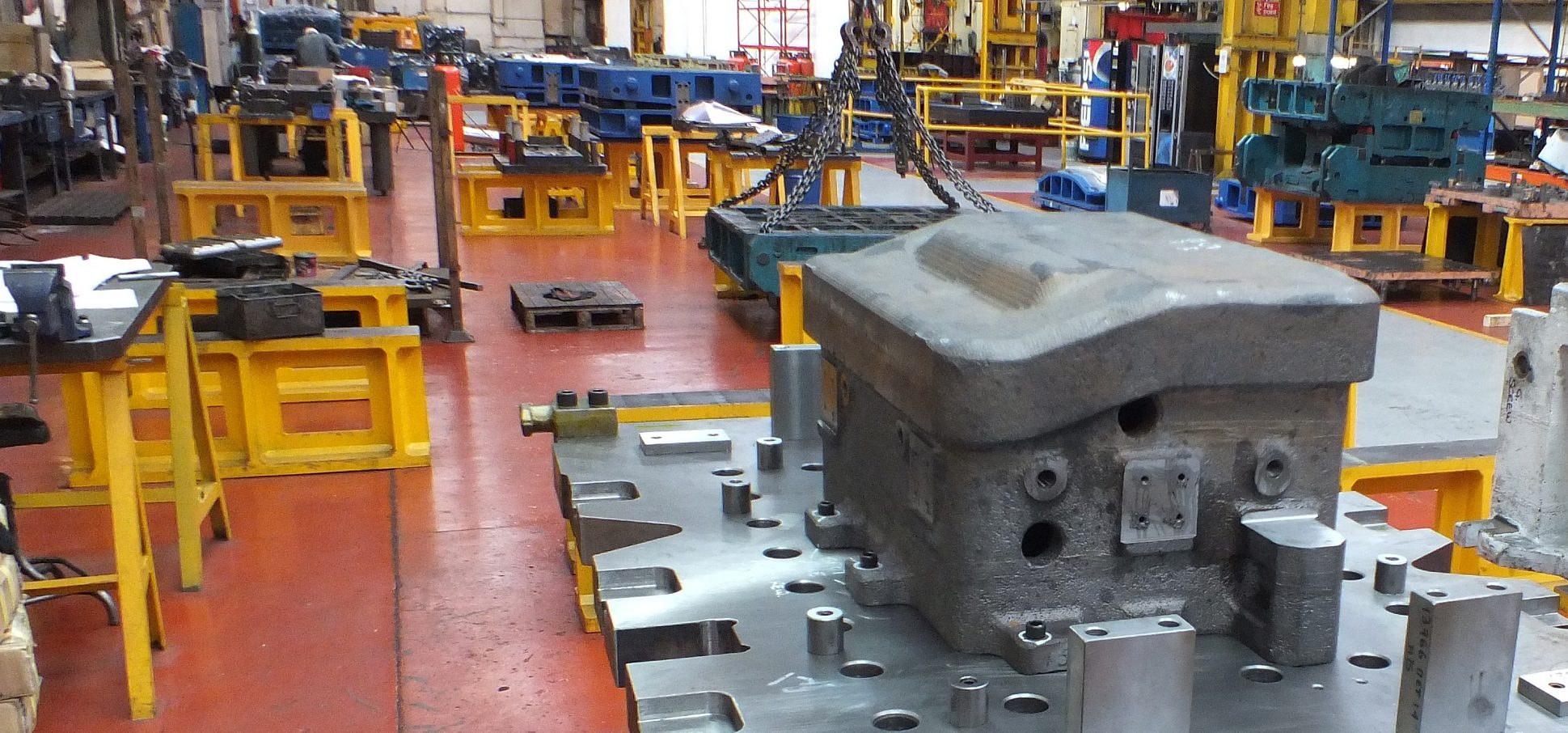 ---
Design for Manufacture
Marrill design for manufacture ensuring the customer has a robust efficient and cost effective solution. Using the latest CAD technology and simulation software, Marrill simulate the four major design concerns (binder wrap, draw die, spring back and multiple stage tooling). Thus reducing the try out time and risks of non right first time tool build.
---
Tool manufacture
Marrill's team of 20 highly skilled machinist and tool makers ensure that tools are made on time and to a very high quality. Marrill have 50 years experience of building tools from the current Coventry facility, including progression, tandem, transfer, deep draw. Marrill tooling shop consist of 13 machining centres and 5 on site presses for try out.
We have tryout presses of up to 1600 tons, and a superb inspection facility where panels and other components are fully tested to ensure that the end result is perfect.
Testing is ongoing as the component moves into production and the process is part of our ongoing commitment to continuous improvement and quality assurance.
---
The facility offers the full range of tooling capabilities:
General tooling
Transfer tooling
Draw tooling
Skin tooling
Tandem tooling
Progression tooling
Prototyping
---
A turnkey approach
Our investment into state-of-the-art CAD/CAM systems and CNC machines means that we can move seamlessly from design and prototyping to tool tryout all within the same facility.
This has substantial cost benefits – it means that we can monitor and refine the progress of each component without having to outsource any resources.