Gateshead Pressings Division
Marrill's Gateshead facility has 28 presses offering total product diversity from simple pierce and studding, to high volume progression to multi-stage tandem products, including skin panels.
Marrill's presses range from 60 ton to 1,000 ton. The facility has full engineering, quality and die maintenance support and a purpose built die warehouse.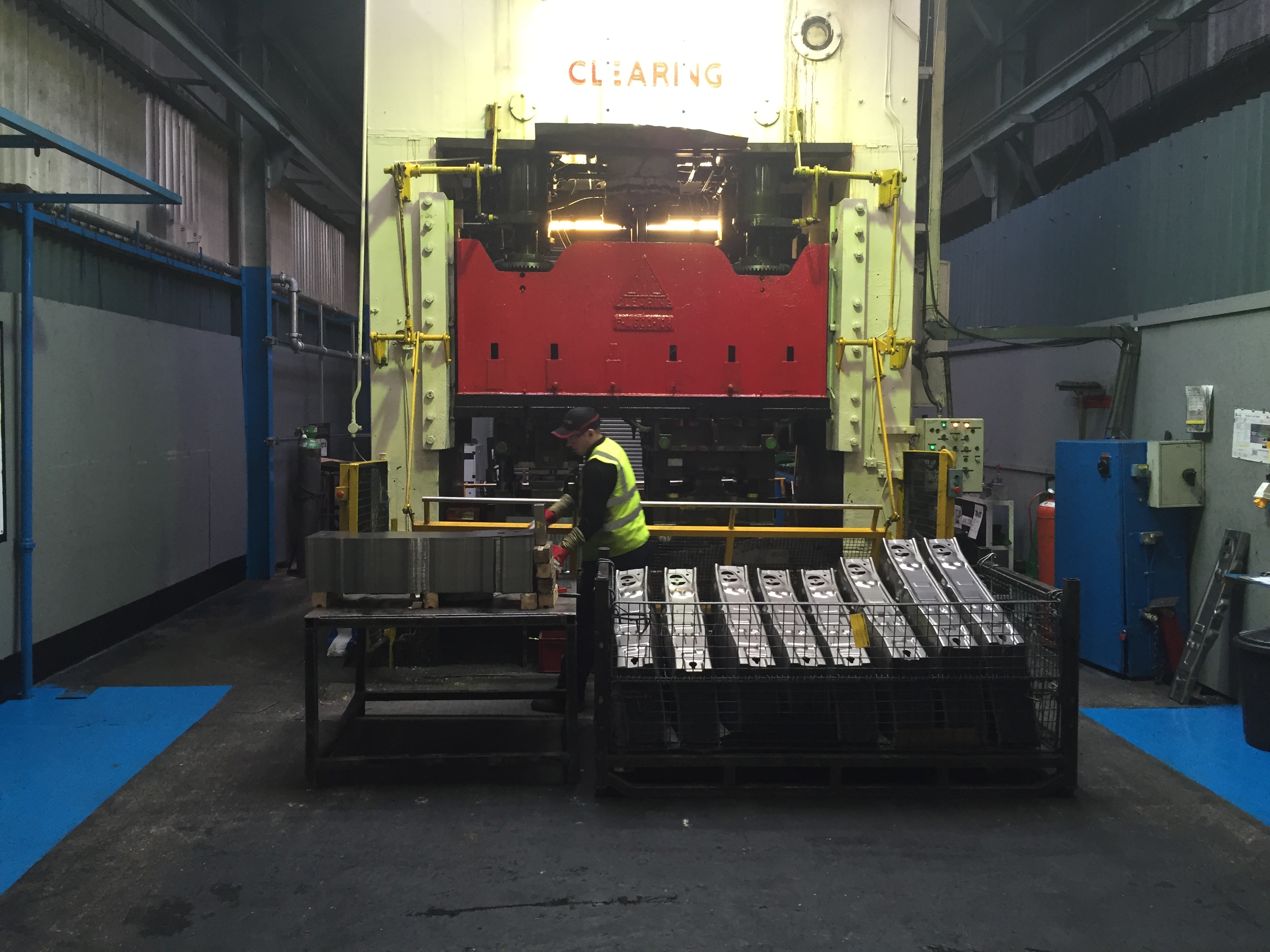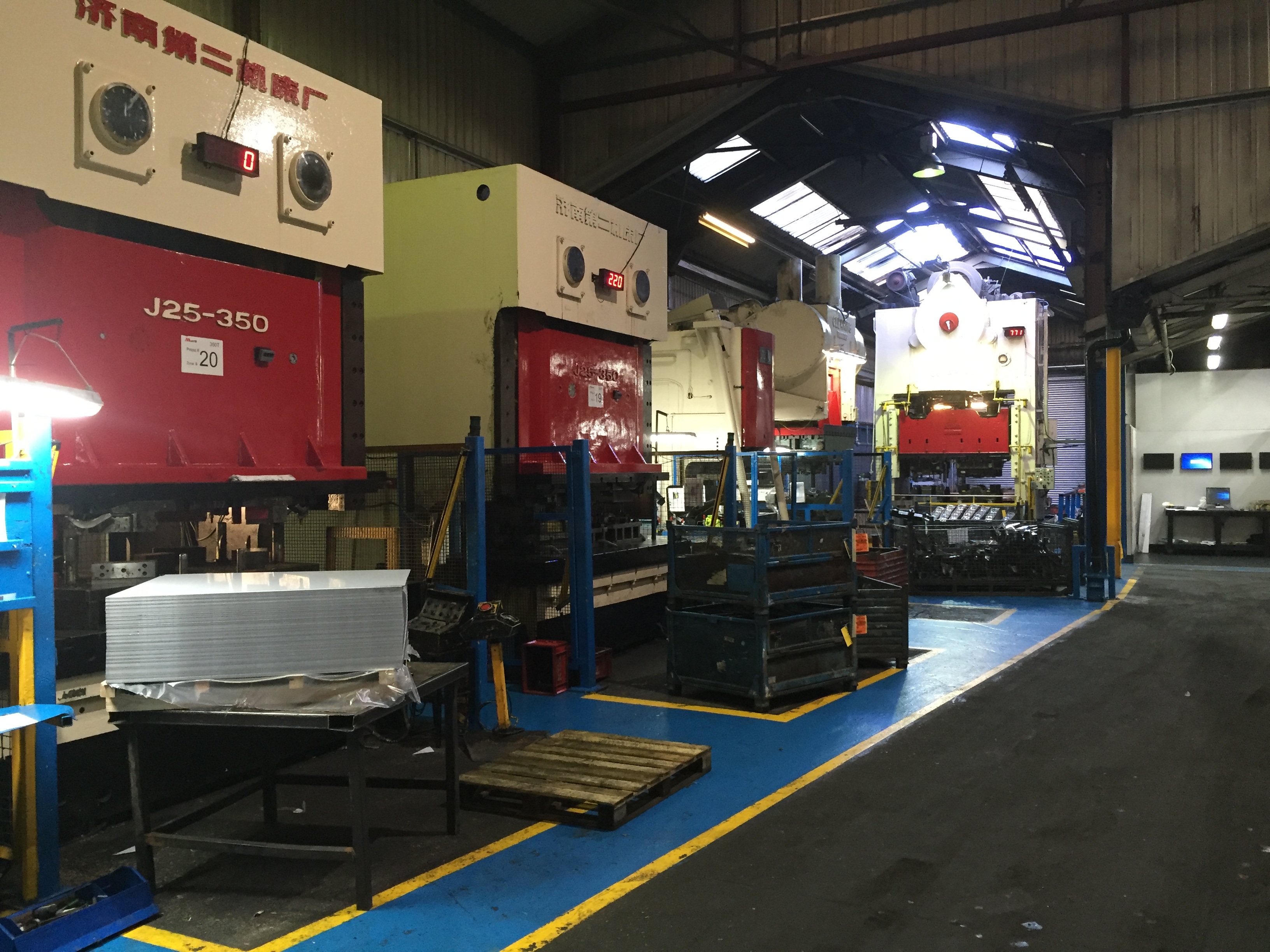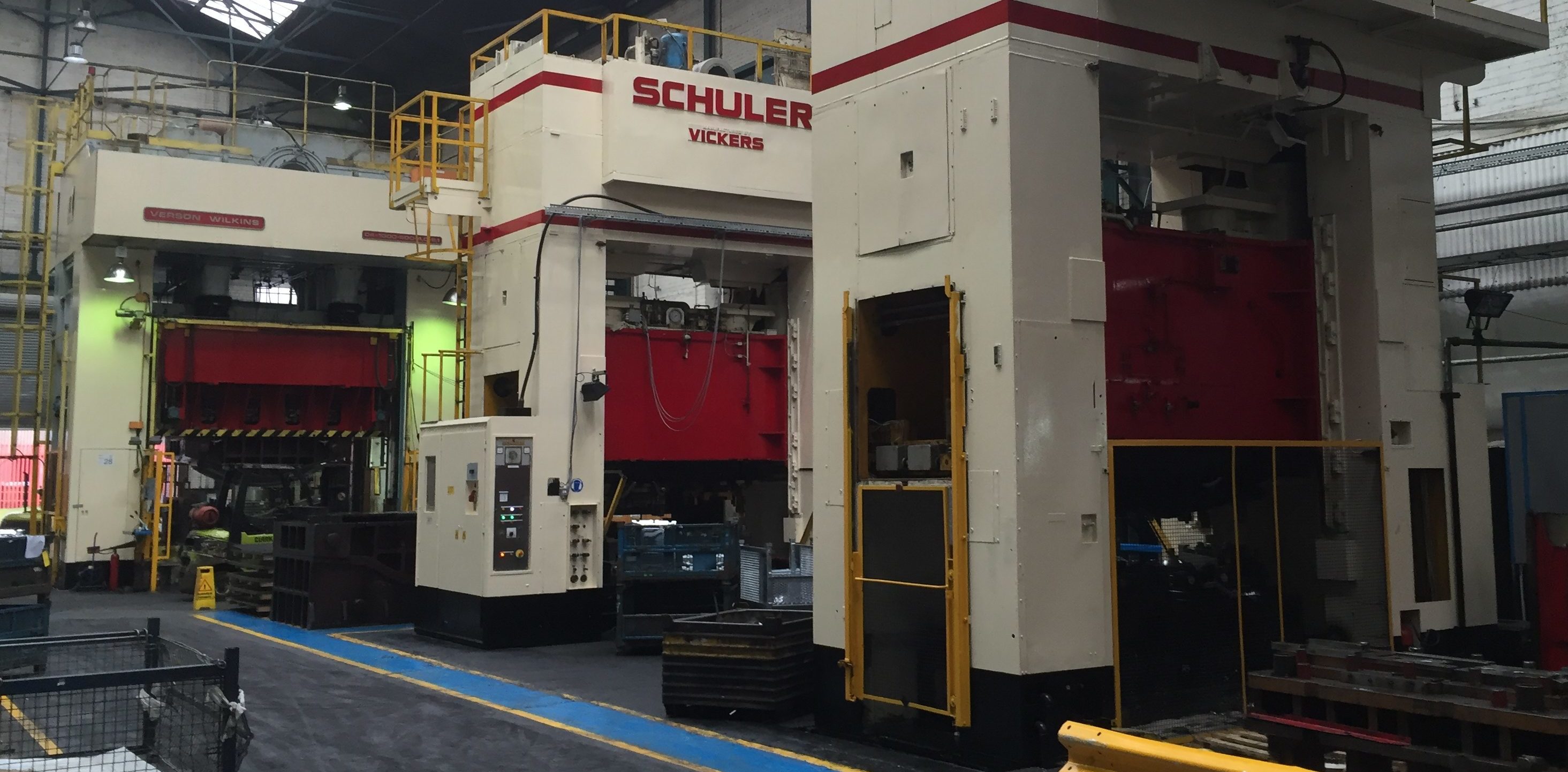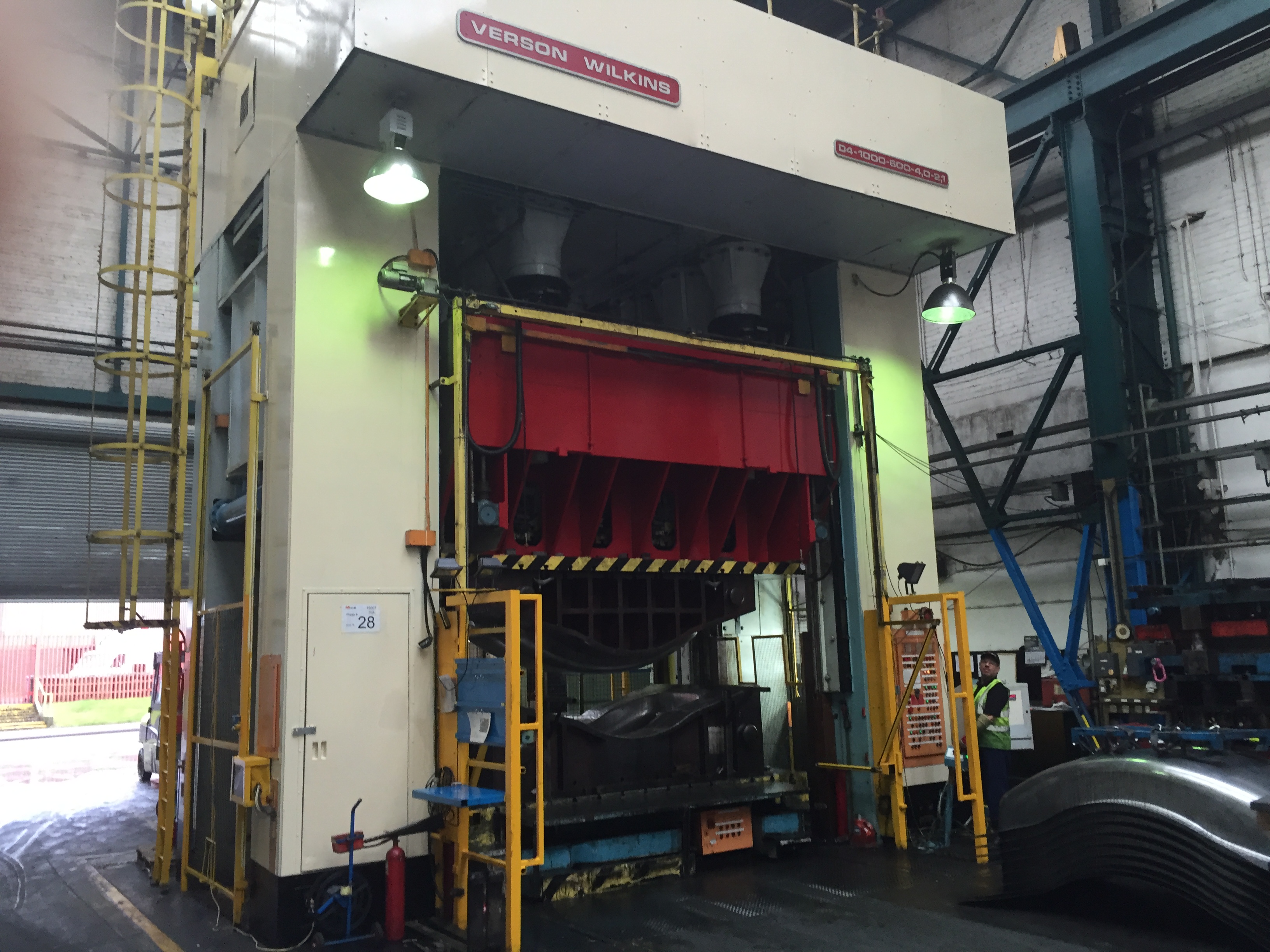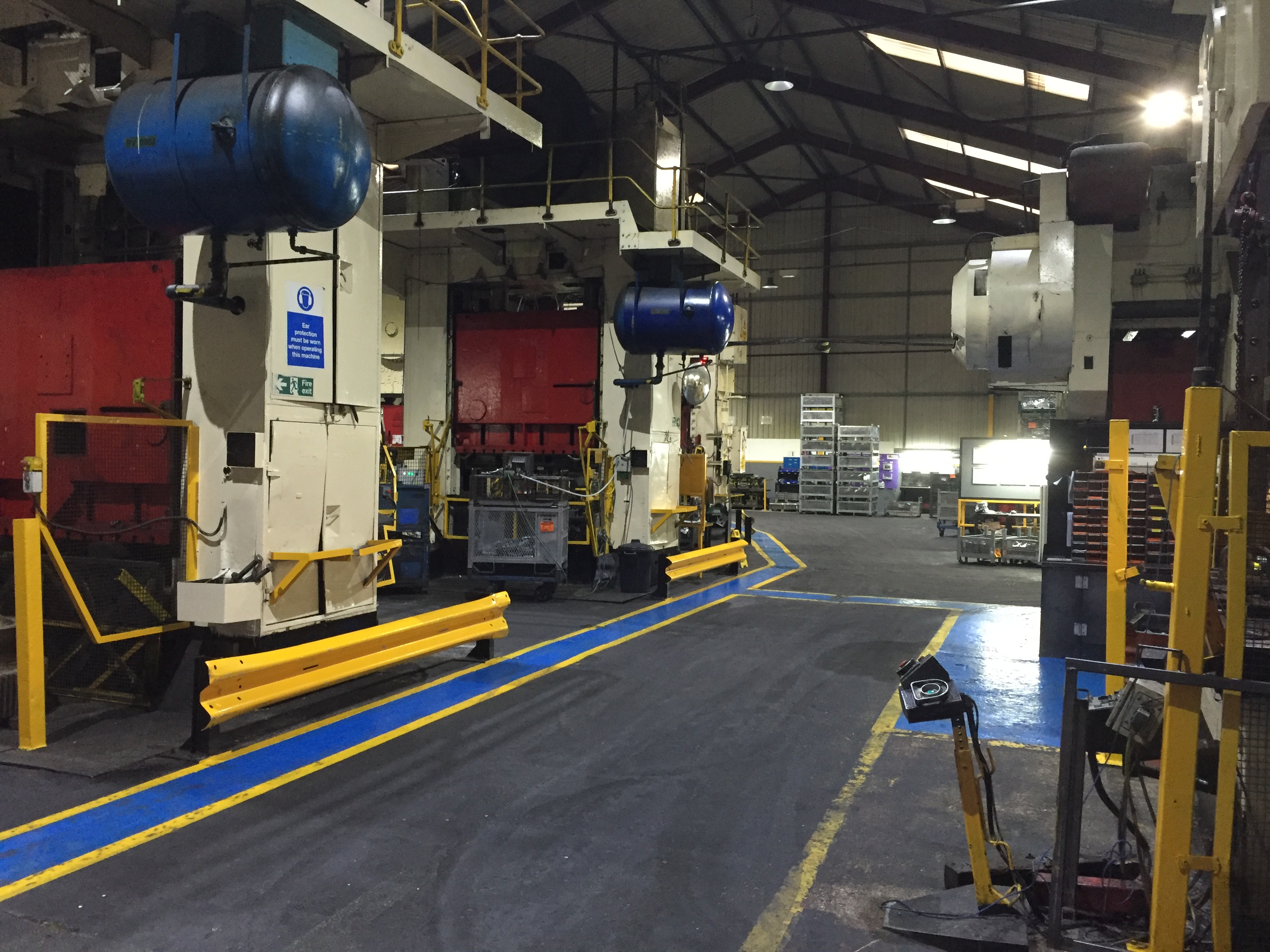 Click thumbnail for Gateshead Press listing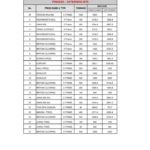 Coventry Manufacturing and Tooling Division
Marrill's Coventry facility is fully equipped for both high value steel fabrications for JCB and Tooling Design and Manufacture.
Tooling – 9 large CNC machines (up to 7 mtr bed), 5 small CNCs, 4 * 500 ton presses, CMM (3 mtr bed), 30 ton lifting capacity.
Production – 3 * Trumpf 5 axis, robot welding, Mig welding, 4 * 500 ton press, wash, assembly, Coventry e-coating subcontracter.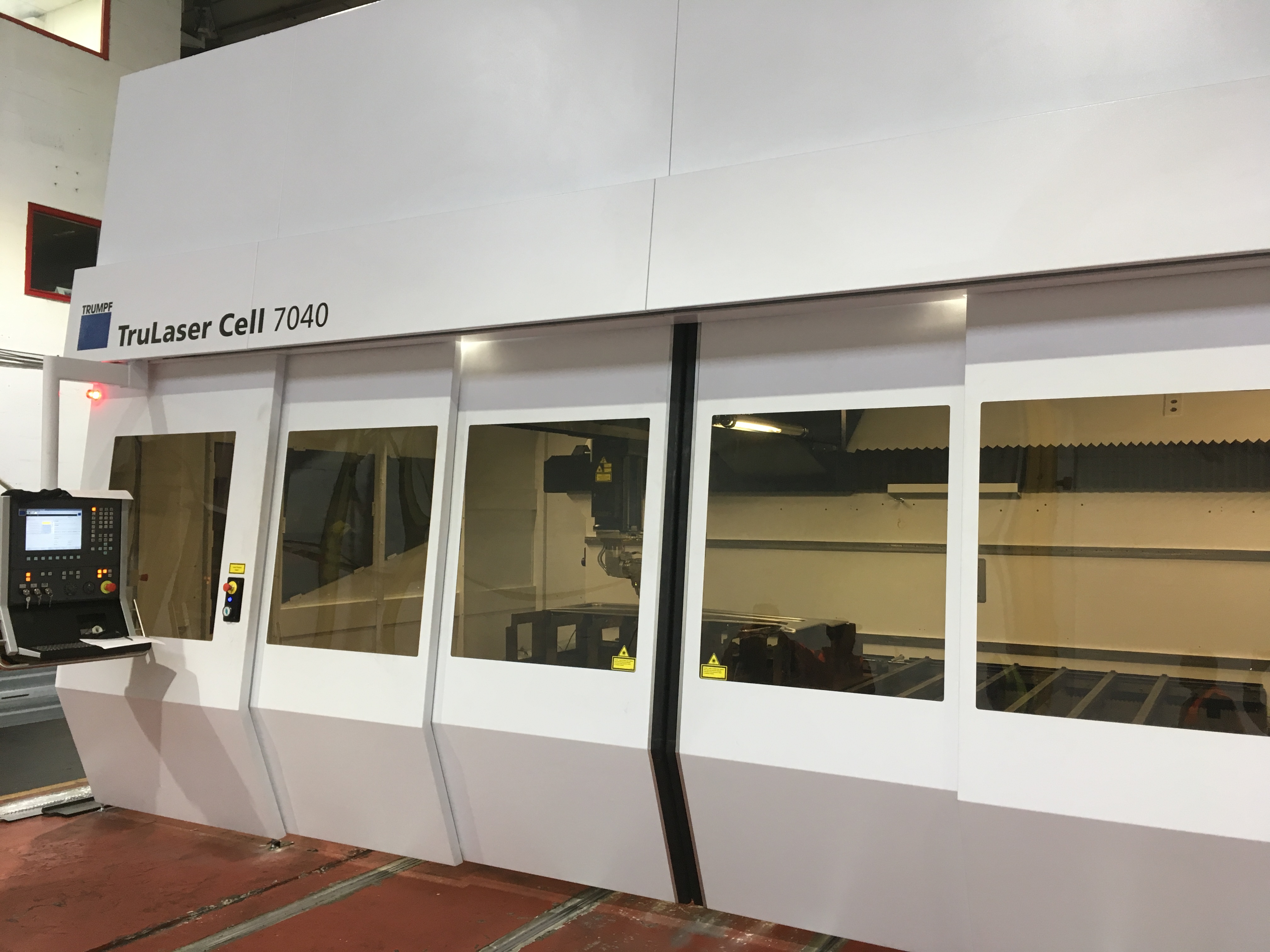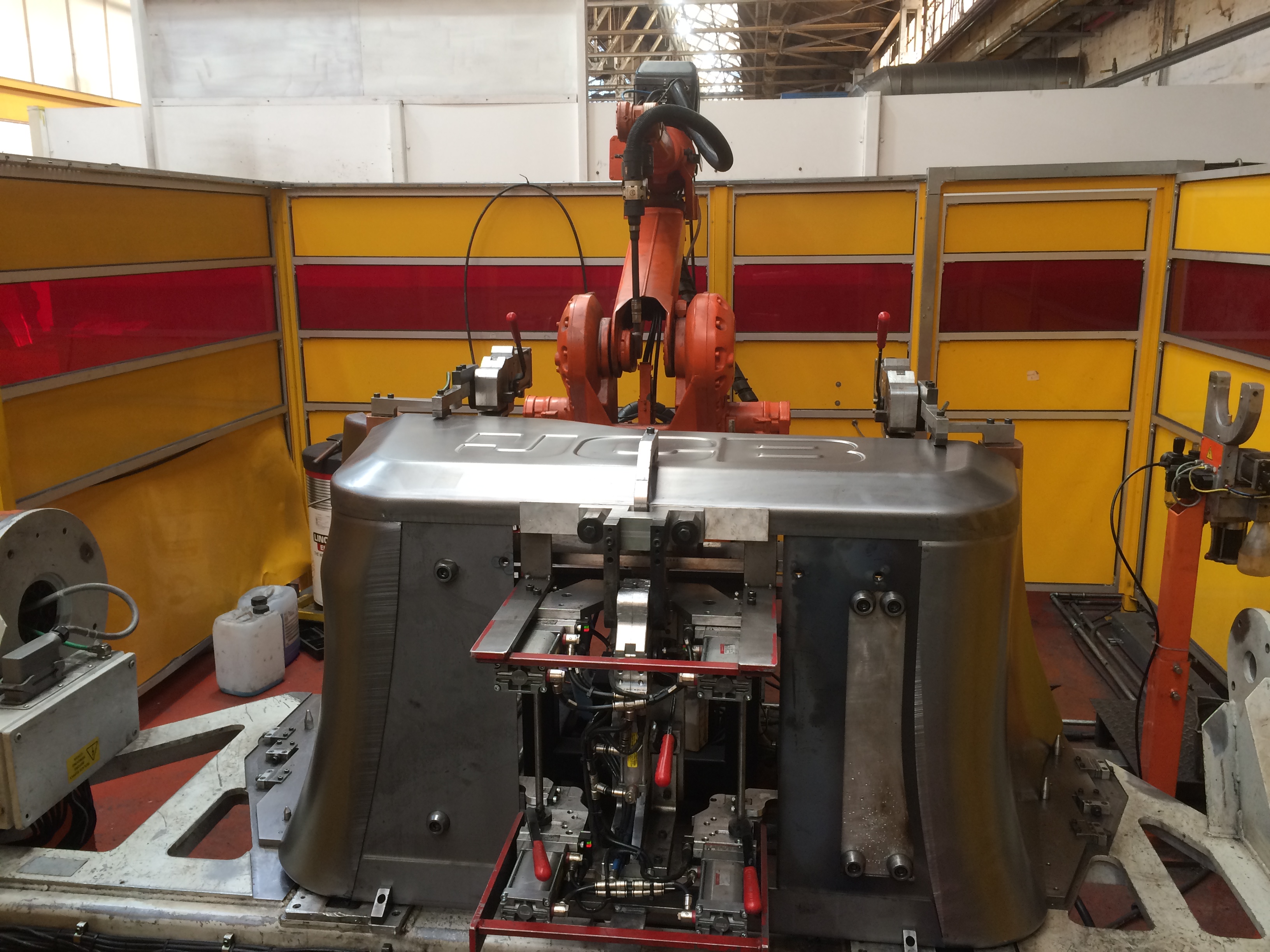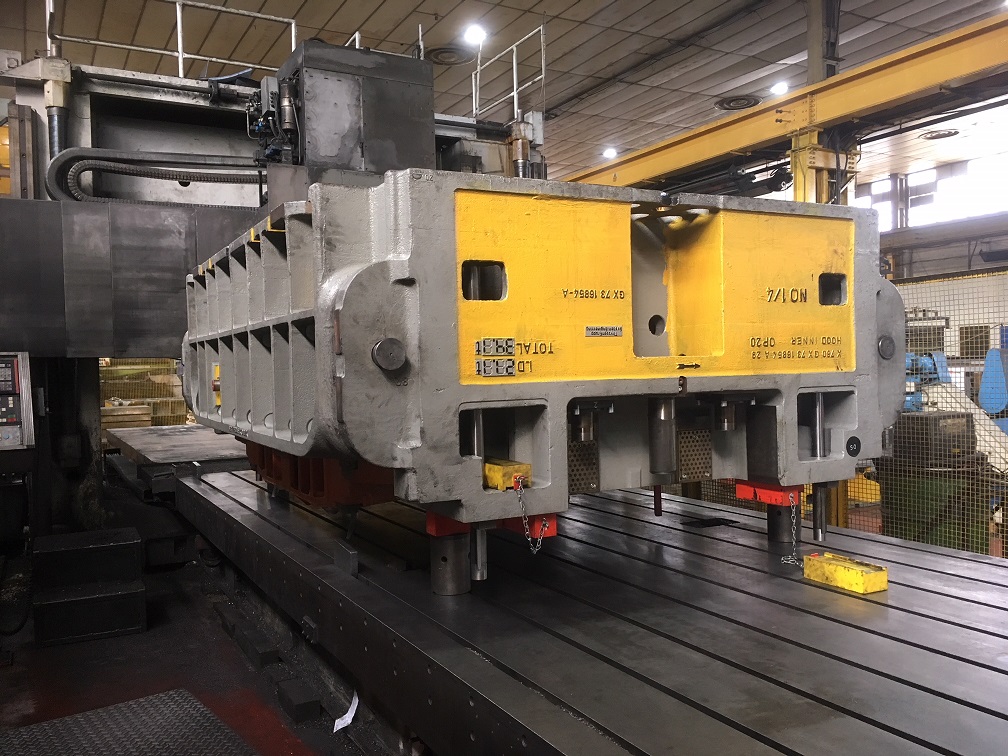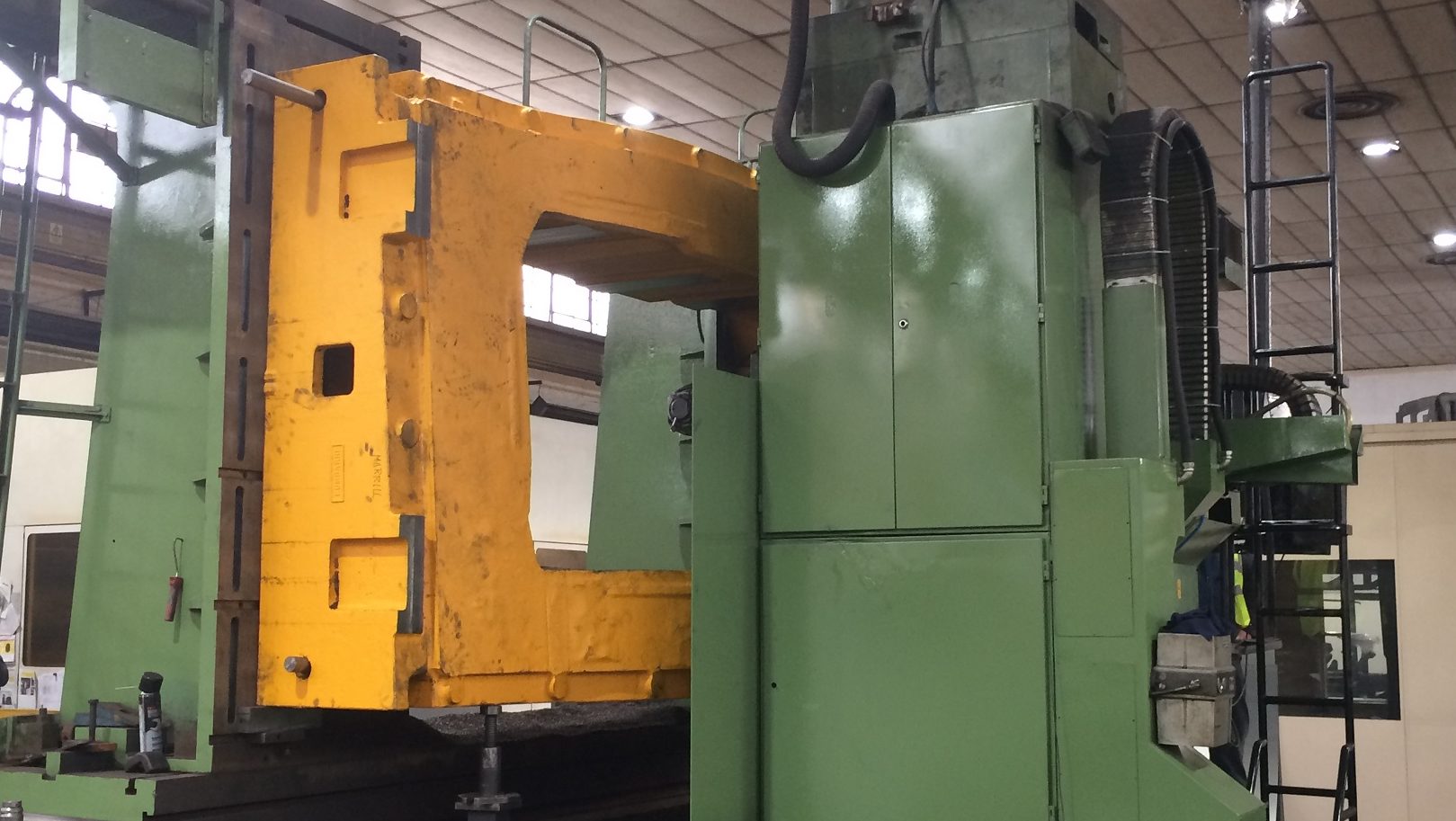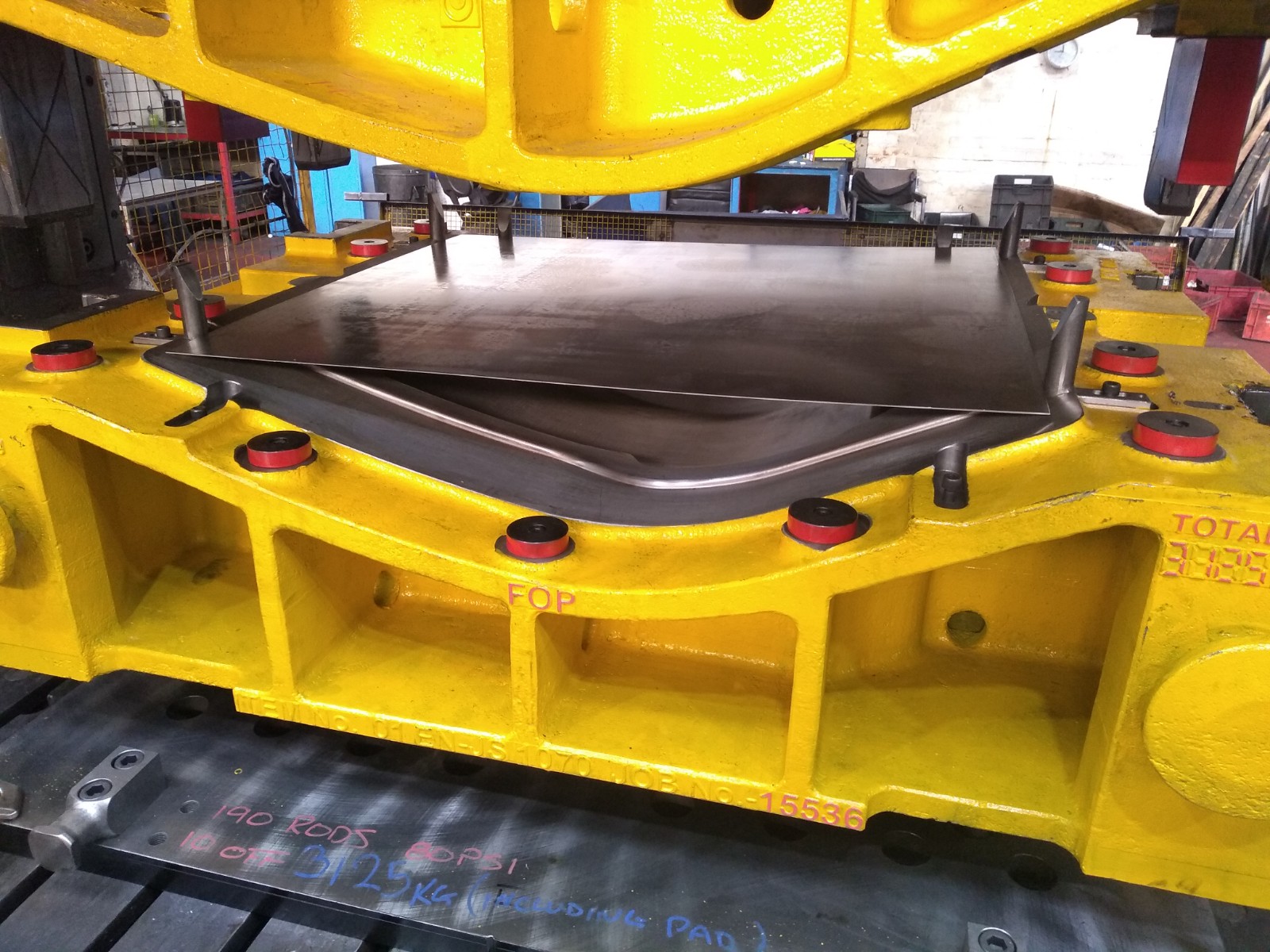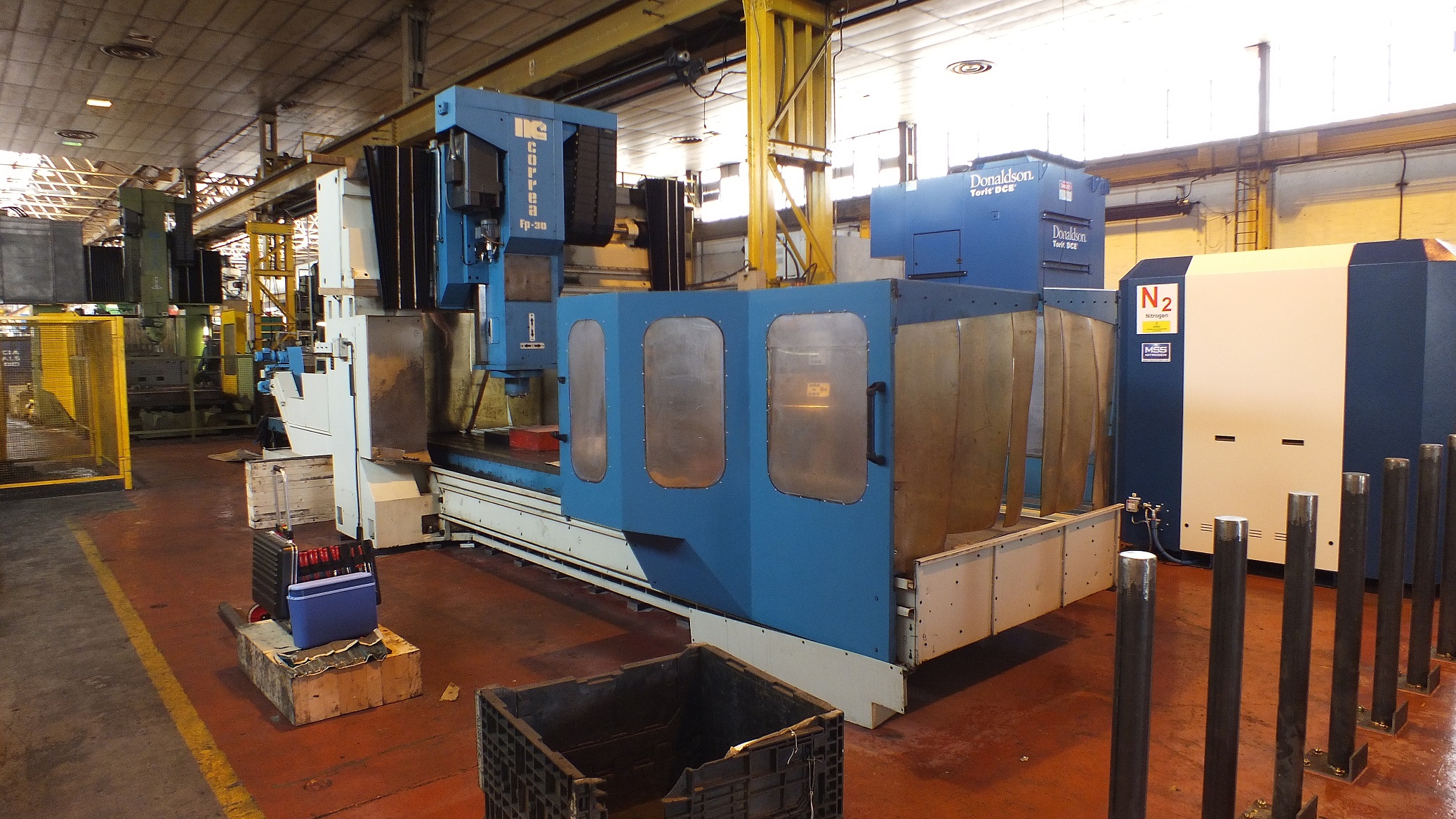 Click thumbnail for Coventry Presses and machining